Announcements
POSTED ON: 29th April 2021
---
GCR Website
Thank you for viewing GCR Auctions new website. Please note whilst viewing our website it is presently undergoing continued development and while we will endeavour to keep it updated (E. & O.E). There may be occasions when it may not be as up to date as we would like. Our developers are looking to give you the best experience on GCRs website. Watch this space.
POSTED ON: 24th August 2021
---
Bloxham Online Webcast September 2021
Our next Bloxham Online Webcast Auction will be held on 11th September 2021, with a further sale on 20th November 2021.
POSTED ON: 27th July 2021
---
Stoneleigh Online Webcast Sale 4th September 2021
The images for future sales will be posted along with a gallery for the 4th September 2021 sale in this location. Further images will be added on an ongoing basis, so watch this space! https://gcrauctions.com/upcoming-gallery/
POSTED ON: 29th April 2021
---
New Auction Speciality
As we continue to develop our range of auctions we are proposing to hold a Specialist Model Railway sale to include all aspects of the modelling side of the hobby. We are currently in the initial stages of preparing this sale and further entries are being accepted. We hope to hold this sale during the summer and will bring you more information as soon as we have it available.
Latest News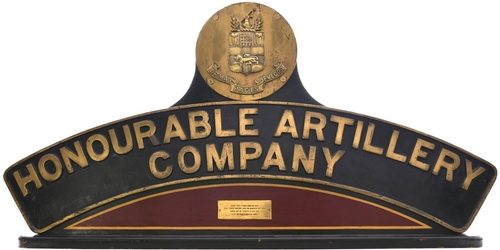 GREAT CENTRAL RAILWAYANA AUCTIONS AUCTION 6 MARCH 2021
The second of our regular monthly on-line 200 lot auctions held on 6 March 2021 was another successful event with top prices achieved across a wide range of categories. Top billing went to the superb Royal Scot class nameplate and badge HONOURABLE ARTILLERY COMPANY which four keen bidders took to an excellent hammer price […]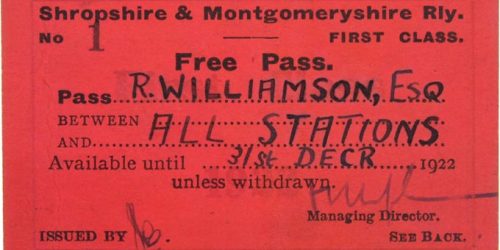 Railway and Tram Tickets 02 FEBRUARY 2021 (click here)
An alternative to our live Paddington sales with results. http://www.paddingtonticketauctions.co.uk/
GREAT CENTRAL RAILWAYANA AUCTIONS AUCTION 20 FEBRUARY 2021 (click here)
The first of our regular monthly on-line 200 lot auctions held on 20 February was a huge success. Originally scheduled for 6 February but postponed for Covid 19 reasons, the auction achieved top prices in many categories. Top billing went to a totem from the closed London terminus BROAD STREET which made a staggering […]
Testimonials
Great auction, thank you. Fantastic, great entertainment.
Many thanks for you help. Enjoyed the auction. Looking forward to the next one.
Thanks for a great auction on Saturday. Most enjoyable.
Mr M D
Suffolk - 20/02/21