Recent Auctions
Closing Date
Saturday
12 June
Live Online Webcast GCR Auction - CLOSED
Monthly online replacement for our flagship Stoneleigh events
Online
Closing Date
Tuesday
8 June
Ticket Postal Auction - CLOSED
Auction of Railway, Tram and Bus Tickets, with bidding by post or email, running over approximately three weeks, closing on 8th June.
Postal
Upcoming Auctions
Closing Date
Saturday
10 July
Live Online Webcast GCR Auction
Monthly online replacement for our flagship Stoneleigh events
Online
Recent Sales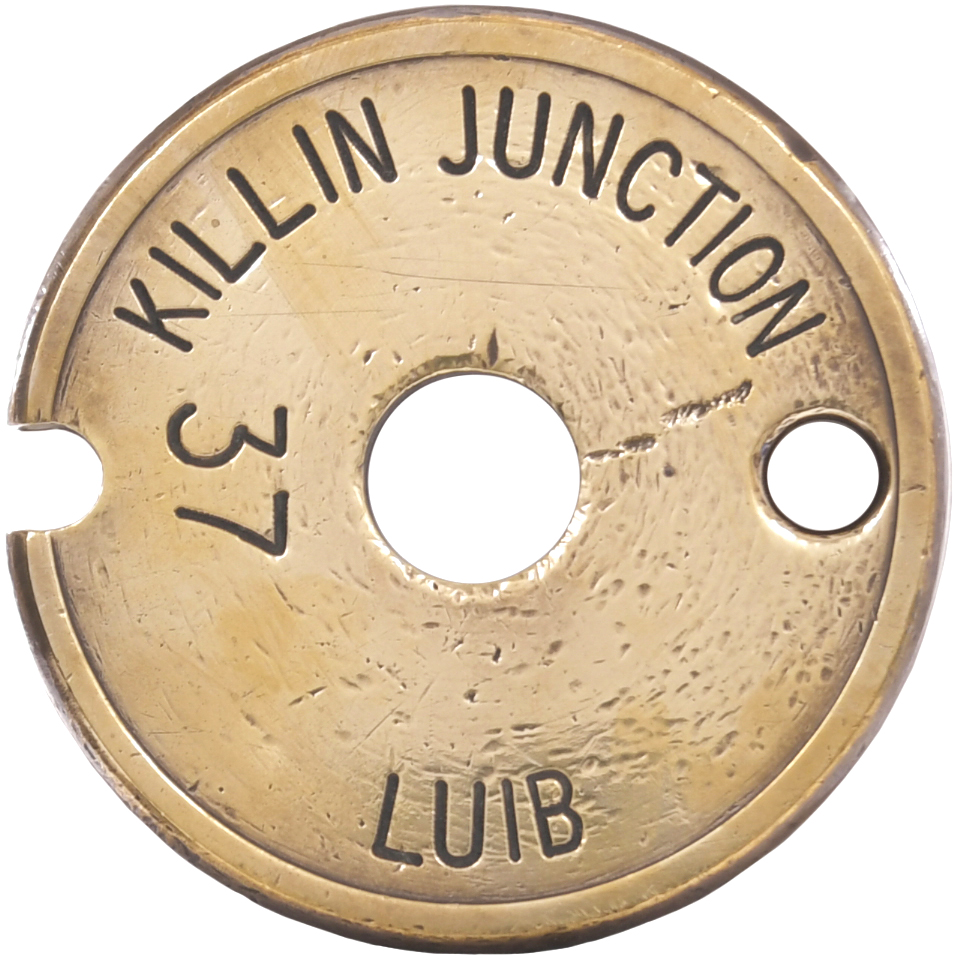 A Tyers No 7 Tablet Killin Junction-Luib
A Tyers No 7 single line tablet, KILLIN JUNCTION-LUIB, (brass), from the Callander and Oban route.
Sold for
£2100

QUEEN ELIZABETH II, locomotive nameplate
- from Class 91029, later 91129.
Sold for
£6,000
Honourable Artilllery Company
A nameplate, HONOURABLE ARTILLERY COMPANY, from the LMS Royal Scot Class 4-6-0 No 6144
Sold for
£14,800

Seahorse
A nameplate SEAHORSE from a LMS Jubilee Class 6P 4-6-0 No 5705
Sold for
£7,400